Testimonials
John Carson's Photography
Please find below  testimonials  from customers who have purchased my work. As you will see i can supply not only for the home but office & workplace also. If you are interested in purchasing something for your worplace or home and you have not seen the size or finish you would be interested in please contact me by email using the order form, or telephone me, my number is also available on the contact me page. I can also arrange for prints to be framed, again use the details on the contact me form. 
Laura Smith from Houghton-le-spring

" Absolutely in love with this print from John Carson, i have had this framed and hung on my wall.

Fabulous picture and fantastic service Thank you.

Laura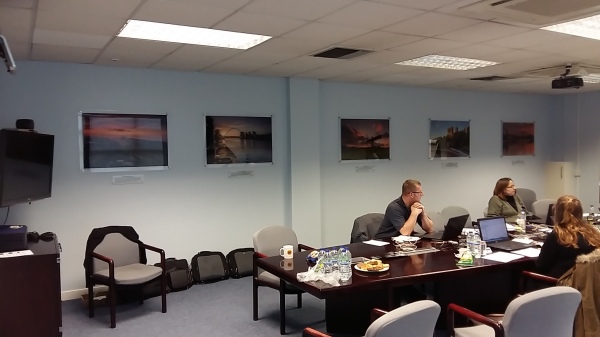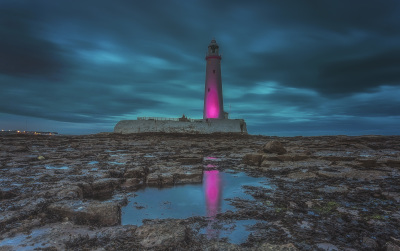 Calsonic Kansei Washington had just finished refurbishing the main conference room and approached me for to meet with them to discuss having some photographs for the wall's . they ended up choosing 5 landscape images and having them finished in Acrylic size 36" X 24".

I would thoroughly recommend the service that
John provided. Not only did he take some absolutely stunning images of North East iconic landmarks but he always worked closely with us to make sure that they were to the exact specifications we needed- size, shape etc. They now have pride of place in our main Conference room and are the topic of many a conversation from our visitors who have the chance to view them.
Regards,

Victoria Manghan
Senior HR Controller – Human Resources

Steve Bates from Houghton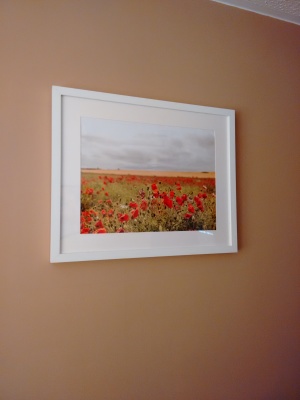 Hi John
Thanks. poppy print received.Very pleased with your photography looks great on our wall. Will certainly look to purchase in the future
Thanks again
Steve Bates